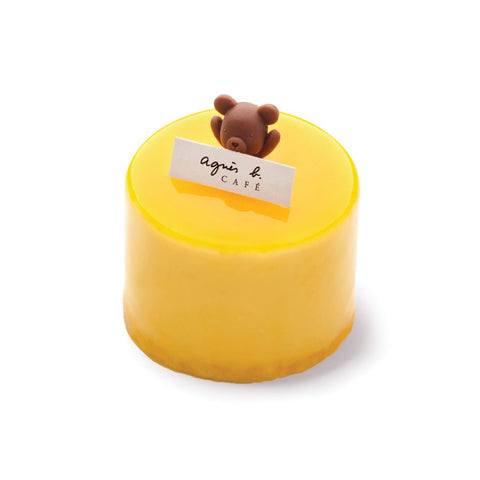 Carla
Mango & vanilla mousse cake
Ingredients
Mango, Vanilla Bavarois, Vanilla Sponge
Shipping
Customers will need to pick-up at specified store in Hong Kong.
The earliest pick up time of confirmed order (with payment) before 6pm is 3 days after.
The pick up location CANNOT be changed after confirmation.
Storage
Remark
May contain trace of nuts.

Photo is for reference only.

The cake message plaque CANNOT be changed after confirmation.
Word limits of customized greetings on the chocolate plaque depends on the size of ordered cake; punctuation and space are inclusive
Any input of emoji or text that are not supported, the text and message will be deleted without prior notice.